Cool Gadgets & Accessories
Discover the best 
Electronics Accessories
 & Supplies in Best Sellers. Find the top 100 most popular items in Street Temple 
Electronics
 Best Sellers.
10 Ridiculously Cool Gadgets You'll Want To Buy Immediately
1. These SleepPhones that make it more comfortable to listen to your playlist as you drift off.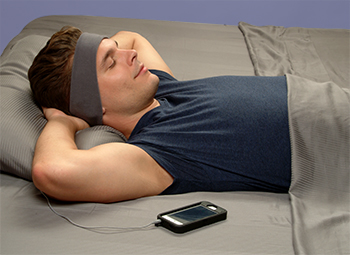 2. An endoscope to inspect those really hard-to-check-out areas.
3. This silicone garlic peeler for making quick work of tough cloves.

4. This mug warmer that'll keep you from throwing out cold and old coffee.

5. This color-changing Bluetooth speaker for adding a nice ambiance to your bedroom.

6. A waterproof speaker to turn your boring old showers into lively choruses.

7. A digital coin counting jar to keep track of your loose change.

8. This headphone splitter so everyone can enjoy that YouTube video — quietly.

9. These lightsaber chopsticks that actually light up for battle against the grainy menace.

10. This portable humidifier that'll do your nose a favor and condition your surroundings.